Just a few more days until 2023! The Takayas Custom Jewelry team is so ready to wrap up the year and welcome new beginnings. Last week we featured some of the Final Fantasy designs that we've worked on this year. As we countdown to the new year, we'd like to talk about the other amazing geeky designs that we've created this year!
Games, anime, daring trilogies, and so much more have inspired Takayas' gorgeous custom designs. From the soothing world of Ghibli to the adventurous lands of Middle Earth, we've traveled far and wide to craft beautiful and unique designs tailored to your tastes.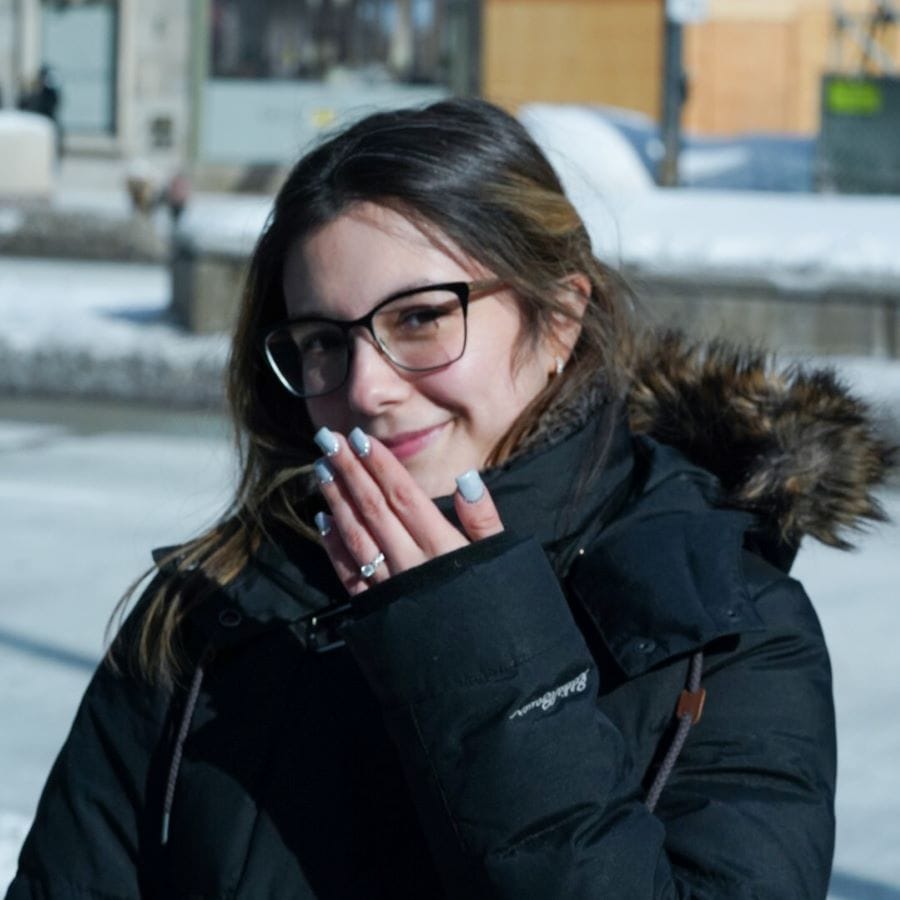 Speaking of Ghibli, have you checked out some of the designs we made this year inspired by Hayao Miyazaki's masterful works? We've made plenty of custom rings inspired by his studio's stunning animations telling timeless stories of courage and friendship. Spirited Away, Howl's Moving Castle, Princess Mononoke, and even Laputa: Castle in the Sky – though we've yet to feature this one yet so stay tuned! In the meantime, take a look at other designs we've worked on inspired by old classics like Dragon Ball Z, Inuyasha, and Cardcaptor Sakura.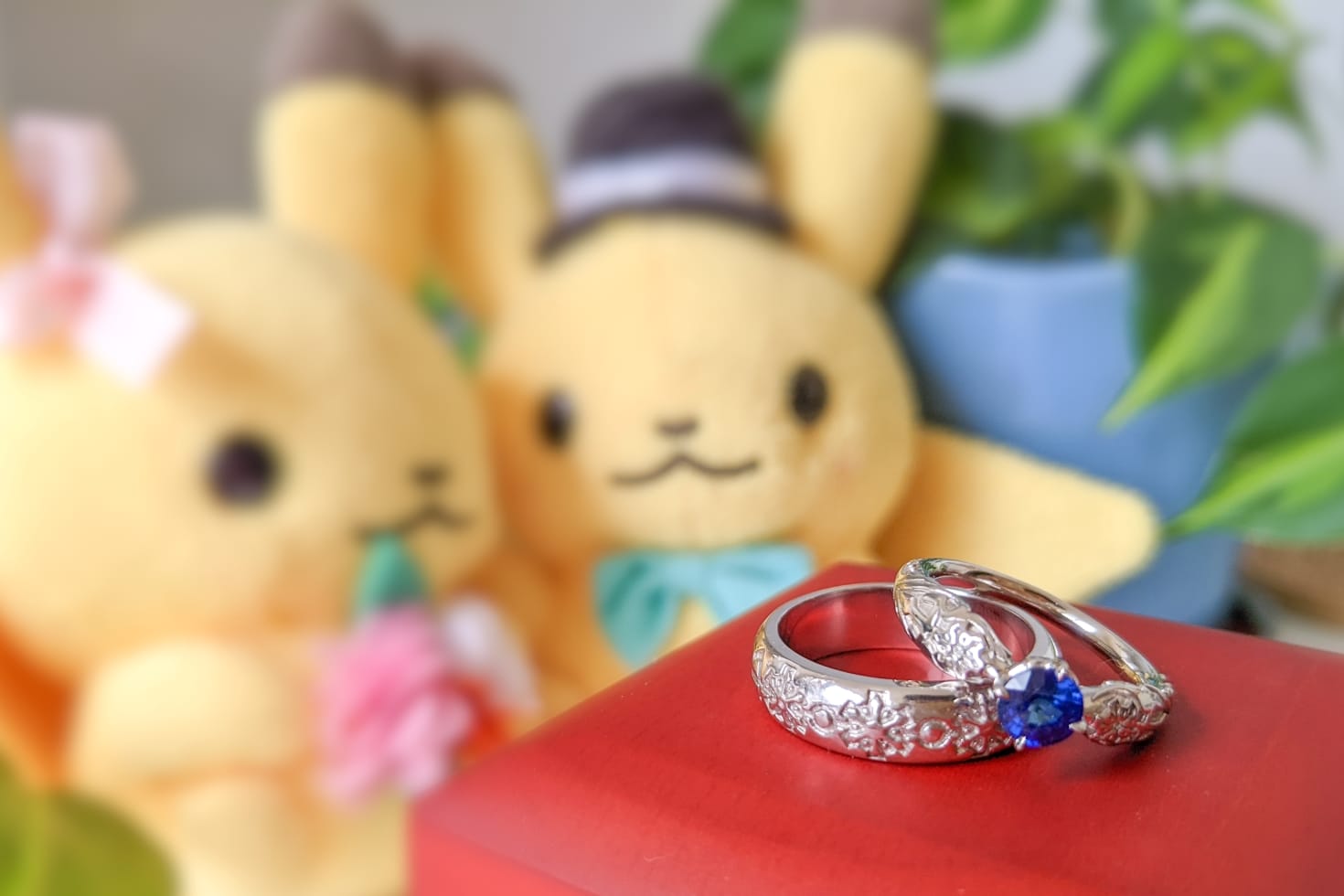 While browsing the designs we featured this year you could end up meeting with a familiar fire-type partner. As you do, also be on the lookout for any legendary Pokémon, you may find yourselves encountering the Eon duo guarding a powerful Soul Dew! Maybe you'll even stumble upon a couple of Time Gear artifacts. If so, be sure to look for the other three to reunite all five!
If you are a fan of the Fire Emblem series you'll appreciate this lovely engagement ring inspired by Byleth's family keepsake from Three Houses, and if you've ever played a FromSoft game you'll be amazed by the intricate Bloodborne inspired design based on the Cainhurst Knights.
We can't forget the Destiny inspired wedding bands! While one takes its main inspiration from the Dawnblade Warlock, the other takes from the Trials of Osiris. Ordered separately as a surprise for one another the rings were styled to complement and couple each other. The wedding band engraved with the Summoner's Rift map crafted as an anniversary present for a husband who loves League of Legends is not one to be overlooked either!
What an amazing collection of geek inspired custom designs! Another year has passed and once more, we have had the privilege of working on some amazingly creative ideas and for that we thank you. Being able to continue to work on our craft, and seeing joyful smiles and new memories being made will always be a delight for us.
If you're looking to go on your own custom journey, go ahead and visit our Options page to begin crafting, or visit our Inquire page to get in touch with Takayas.