An amazing ring that blends the legendary figure of the Kitsune with the notoriously misunderstood Inuyasha character, Sesshomaru. Aaron envisioned such a ring that incorporated his partner's love of foxes and Japanese lore along with the character she connected most with throughout her childhood years. Bringing this idea to Takayas Custom Jewelry was the perfect decision!
With expert craftsmanship, Takayas seamlessly combines elements inspired by Sesshomaru's character design with the fabled Kitsune. A breathtaking diamond center stone securely rests between the shapes of Sesshomaru's shoulder pauldrons, studded with diamond accent stones representing their spikes. Filling the open space between the pauldrons is the notable crescent moon found on Sesshomaru's forehead.
Decorating the sleek shoulders of the ring are the geometric patterns found on Sesshomaru's kimono, comprised of diamond-encrusted cherry blossom crests within them. Fur like metalwork flows naturally from the geometric patterns, manifesting both Sesshomaru's mysterious dog yokai form and the mythical Kitsune.
"We are extremely happy that Takayas was able to make this design and make it real." After reaching out to Aaron and his partner, he kindly shared with us their thoughts. He went on to mention that his partner cherishes the ring and will always have it with her knowing that it's unique!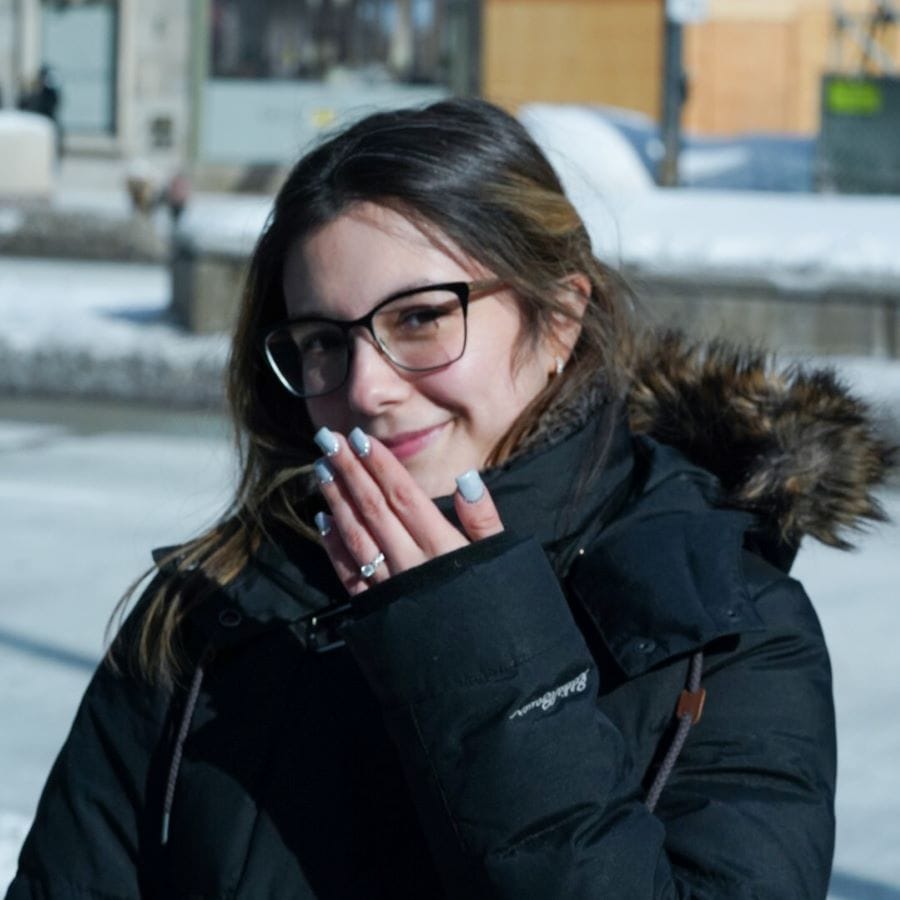 Thank you Aaron, for giving us the opportunity to create your beautiful partner's special engagement ring. We wish you both a lifetime of love and joy!
Are you ready to begin your custom journey? Visit our Options page to begin crafting, or visit our Inquire page to get in touch with Takayas.